About Our Air Conditioning & Heating Services in The Woodlands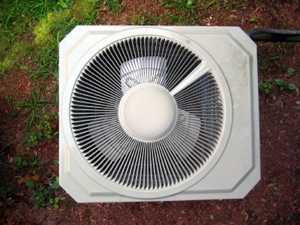 ComfortPro Solutions is your "turn-key" comfort solutions provider. From hard to solve comfort problems to "MY AIR IS NOT WORKING!", we have the experience and ability to handle virtually any comfort problem in your home or business.
Here in South-east Texas there is an air-conditioning contractor on almost every corner. But just because someone "works" on air conditioners in Huntsville doesn't mean they can fix every problem or even has the experience to do the job right. Our hot, humid climate requires that someone not only know how to change parts, but why a system can act a certain way and the BEST solution for the problem. Most-likely its NOT "a bigger system". We have over 14 years of experience serving Huntsville, Conroe, The Woodlands, and Houston Area.
We Provide The Following HVAC Services in Texas
If you are looking for The Woodlands Area heating and cooling expert then please call (281) 936-9776 or complete our online request form.
Regulated by The Texas Department of Licensing and Regulation, PO BOX 12157, Austin Texas 78711, 1 800-803-9202, 512-463-6599
License Number TACLA28789C